Wine Alpha Omega Proprietary Red Napa Valley 2010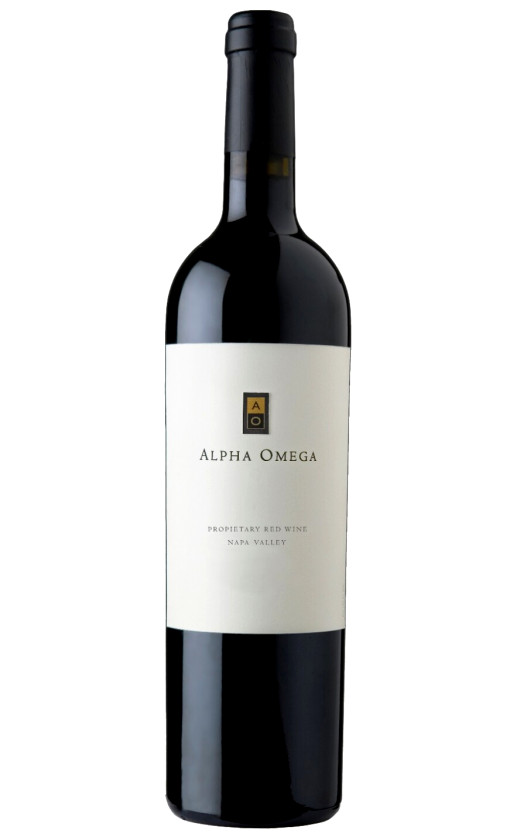 Alpha Omega Proprietary Red Napa Valley 2010
Alpha Omega Proprietary Red Napa Valley 2010 is a red dry wine produced in the Napa Valley region of California, USA, using a blend of Cabernet Sauvignon and Merlot grapes. This wine is known for its complexity, depth, and richness, with aromas of dark fruit, leather, and spice. It has a velvety texture and a long finish, with well-integrated tannins.
This wine pairs well with hearty dishes such as steak, lamb, or roasted meats, as well as rich stews and casseroles. It can also be enjoyed with strong cheeses like blue cheese or aged cheddar.
The Alpha Omega winery is located in the heart of Napa Valley and is dedicated to producing premium wines using sustainable farming practices. The Napa Valley region is known for producing some of the finest wines in the world, and Alpha Omega Proprietary Red is a great example of the quality of wine that can be found in this area.